por mimi, em 10.12.10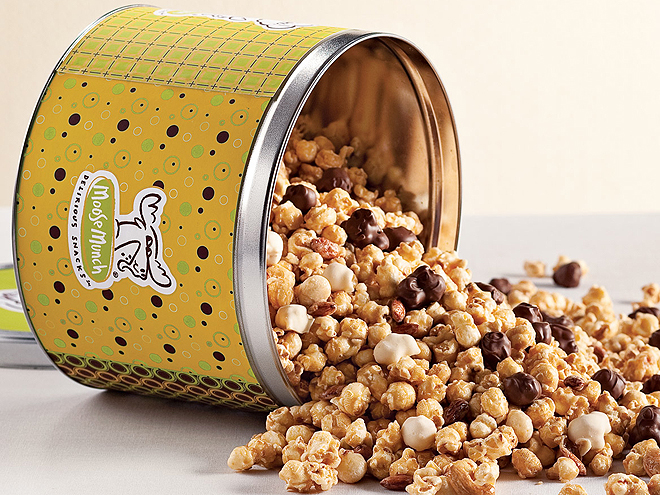 "The mail-order gurus make it easy to munch on while waiting for a big holiday meal. The patterned tin has four variations on coated caramel corn, including milk chocolate, dark chocolate and white chocolate macadamia – or plain for the purists."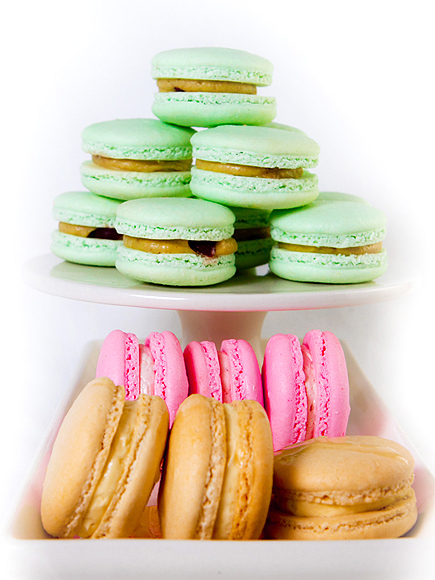 Macaroons!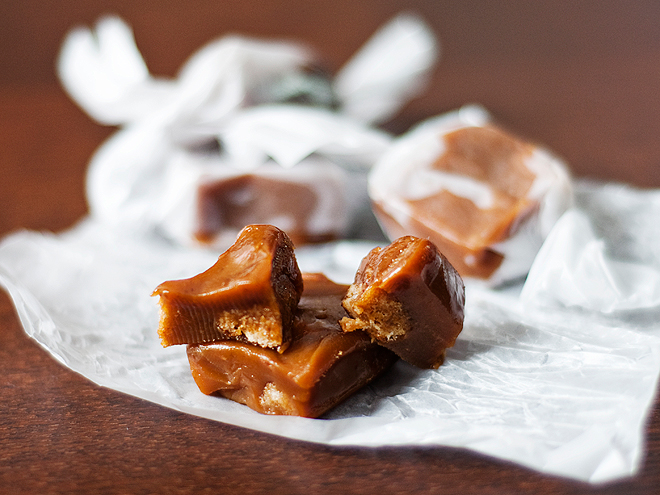 "As good for a fancy meal as for watching the big game, Liddabit's surprising sweets combine two tasty ales with Martin's pretzels for a bite that's both yummy and totally different."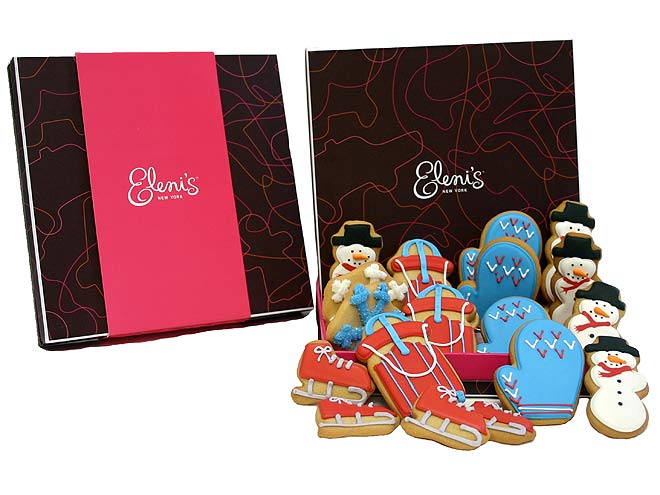 Christmas Cookies!
Autoria e outros dados (tags, etc)